"ADRA is committed to ensuring the well-being and safety of the affected communities throughout the recovery process," says Mario Oliveira, director of emergency management for ADRA International. "ADRA has deployed disaster response personnel from Spain and other global offices to actively assess the situation and provide urgent relief to those in need. We urge the international community to remember in their prayers the thousands of families who have lost loved ones and are now homeless and to stand in solidarity with Morocco in support of recovery efforts. Working together, we can make a meaningful difference in the lives of those affected by this tragedy."

© Maghreb Arabe Presse, 2023
The epicenter of the earthquake was in the High Atlas Mountains, 71 kilometres southwest of Marrakech. According to the UN, the tragedy has displaced over 300,000 people, left thousands injured and homeless, and killed more than 2,900 people. The death toll continues to rise as search and rescue teams fight to free victims trapped beneath the rubble. Experts indicate the quake is the largest to strike the North African country in 120 years.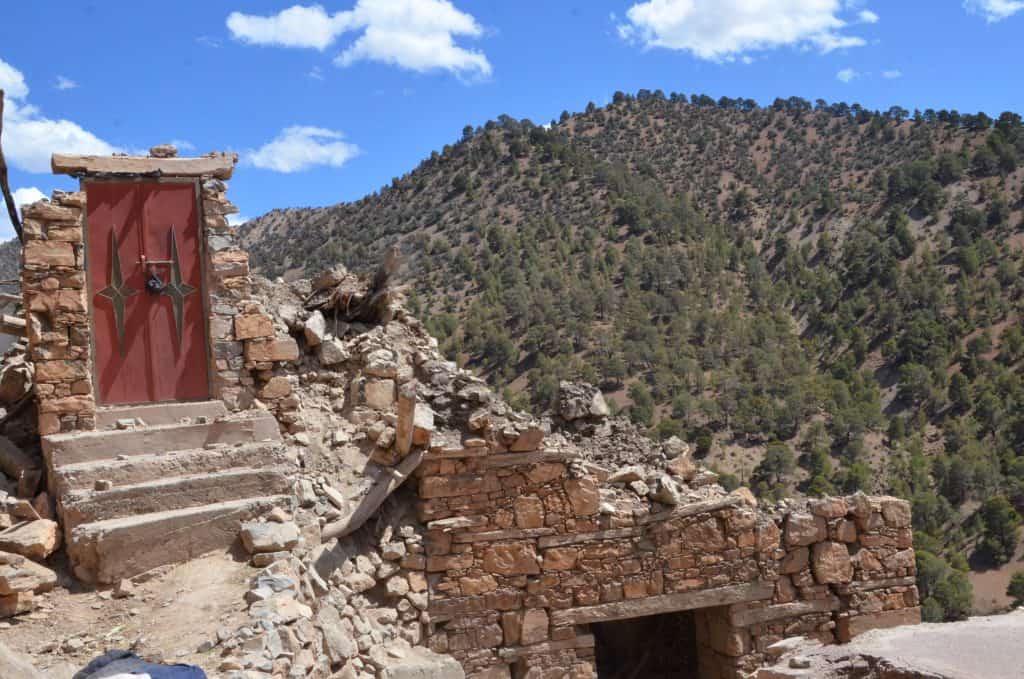 The United Nations believes more than 100,000 children have been affected by the severe earthquake. The most pressing needs, according to local authorities, are emergency shelter, sanitation and water supplies, and medical care.
Your donation today provides immediate and long-term assistance to people and communities affected by natural disasters, famines, civil conflicts, and other catastrophic events, including the response in Morocco. Donate at adra.org.au/disaster.